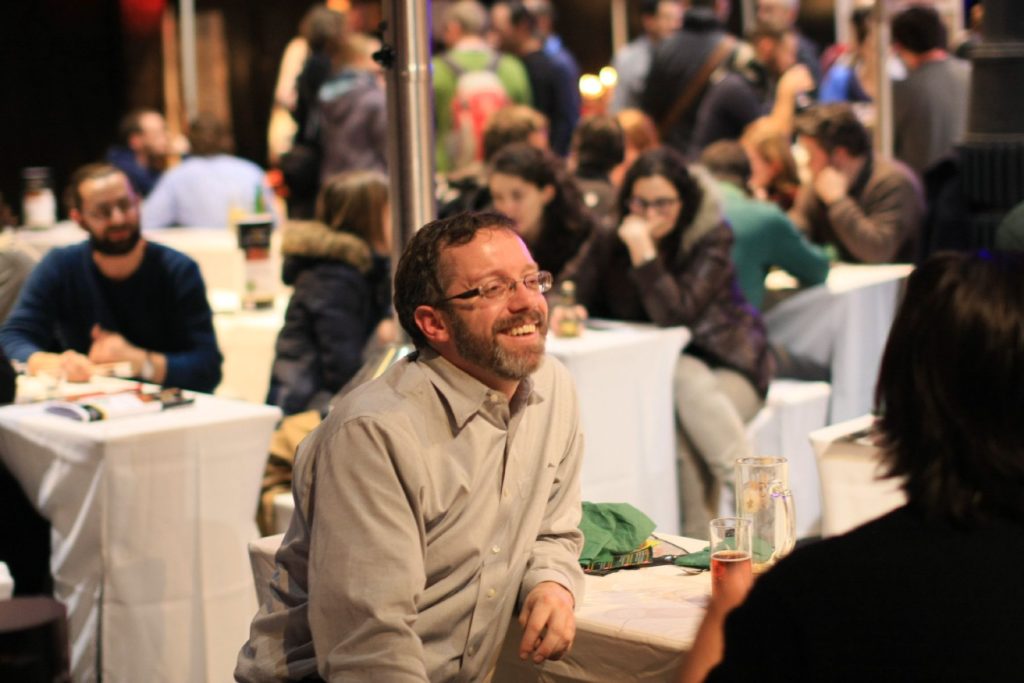 How it works:
If you're interested in hosting a meeting, please contact our VP of Conferences with any questions, or submit a proposal to host a biennial or off-year meeting.  Depending on where the society is in regards to its long range planning, some locations will be prioritized over others, but all proposals are welcome (e.g.  if we've recently held a conference in Europe, the next one is likely to be on a different continent).  Review of proposals are done by the International Biogeography Society Board at least three years in advance of biennial conferences, and one to two years in advance of off-year meetings.
Here's what we look for:
Local lead scientist working in biogeography who, along with colleagues and a local committee, will coordinate logistics and organization at the meeting location
a venue that can hold 150-350 people (for off-year meetings) or >400-600 people (for Biennial Conferences)
Here's how we'll help you:
A chance to highlight your biogeographic region and work
Access to over 3500 past and current members keen on learning the latest that's happening in biogeography
We'll help identify and provide logistical support in areas that would benefit from joint organization (e.g. registration, advertising, scientific program, committee recruitment, abstract review, etc.).
Be a source of institutional knowledge and advice from past conferences (what worked, what didn't)
Rough guidelines on location/timing/focus:
Biennial Conferences:
A key consideration is that the conference be accessible to the majority of International Biogeography Society members who are currently located in Europe and the Americas.  Traditionally the conference has alternated back and forth across the Atlantic, and we are open to the possibility of exploring parts of the world where the society has not yet held a major meeting.
This conference is always held during the second week of January during odd-numbered years
Off-Year Meetings:
Any location is considered, and we encourage submissions from locations that focus on one or more of the following:

Growth of the society into geographic and/or disciplinary areas that are currently under-represented in the society
Target specific topics of possible interest or debate in Biogeography
Provide opportunities for early career biogeographers

This meeting is flexibly held between September (odd numbered years) and the following July (even numbered years).