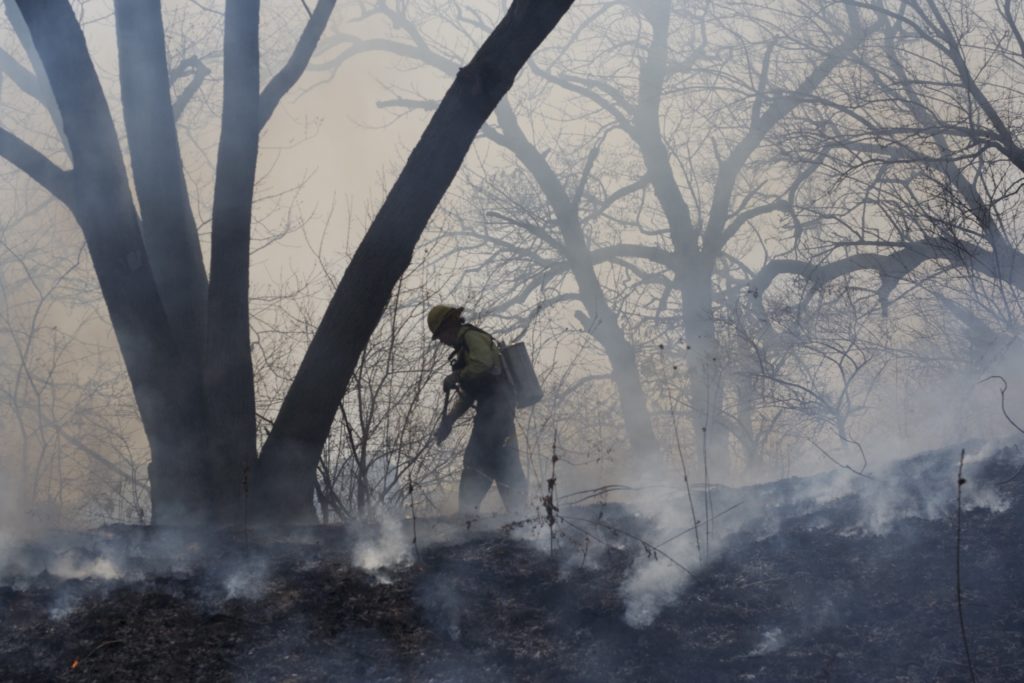 Biogeography is a dynamic and burgeoning field
that seeks to understand the role of historical factors in shaping biodiversity and to develop predictive capacities for gauging how biodiversity will respond to our rapidly changing world...
Become a member
to network with others in the Biogeography world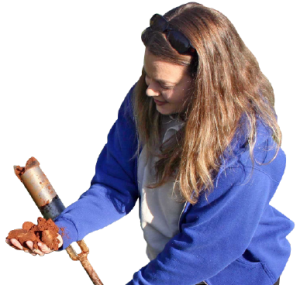 Latest News
Karen F
Student Travel Awards are available for ECBC Amsterdam 2020 - partially funded by the newly established Vicki Funk Student Travel Fund.    Details can be found on ECBC Amsterdam's Student Travel Awards page.
Karen F
We're excited to unveil the winning logo design for the IBS Vancouver 2021 Biennial Conference - designed by Ferran Sayol...
Karen F
Frontiers of Biogeography would like your views on how to shape the future of the journal. Please help by taking this 5 minute survey!
Spotlight Video
Elisa Bonaccorso – meeting co-organizer of IBS Quito 2019
See more videos of International Biogeography Society members presenting their research.