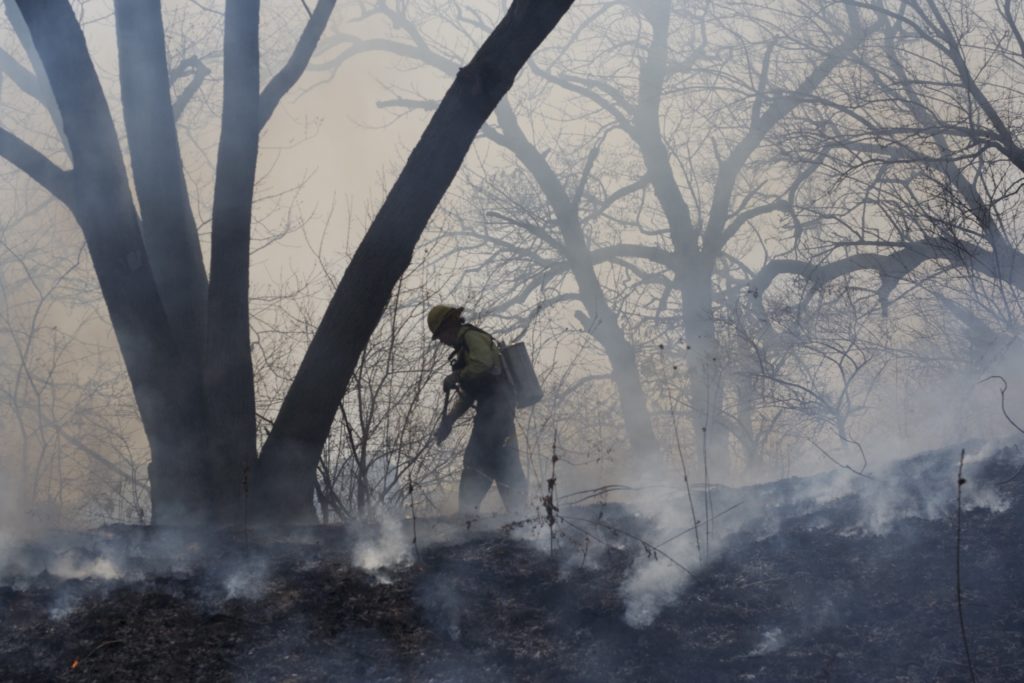 Biogeography is a dynamic and burgeoning field
that seeks to understand the role of historical factors in shaping biodiversity and to develop predictive capacities for gauging how biodiversity will respond to our rapidly changing world...
Become a member
to network with others in the Biogeography world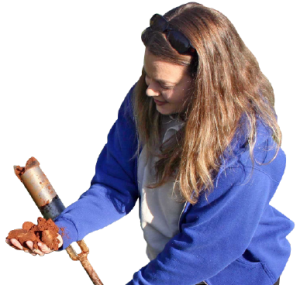 Latest News
Karen F
Symposia and Invited Speakers for the 9th Biennial Conference of the International Biogeography Society are now online...
Karen F
PhD Opportunity - The role of niche differentiation in the evolution of Araliaceae: Macro- and micro-evolutionary analyses...
Karen F
Check out the post conference write-up of the IBS Évora Meeting on Climate Change Biogeography (blogpost by Nature Ecology and Evolution) - The world needs biogeographers! https://go.nature.com/2pIqJUL
Member Spotlight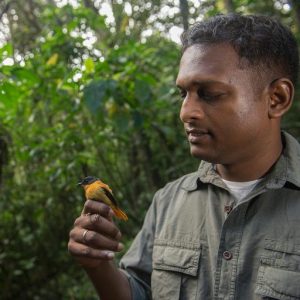 V.V. Robin is an Assistant Professor studying the Shola Sky Island habitat and it's birds, at the Indian Institute of Science Education and Research Tirupati, India.