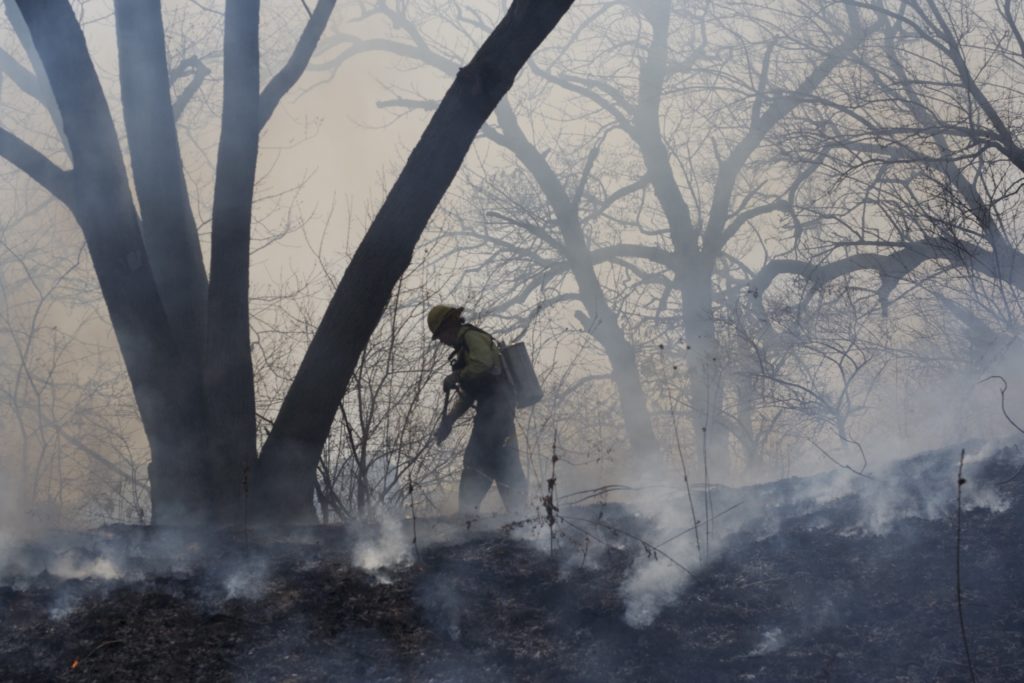 Biogeography is a dynamic and burgeoning field
that seeks to understand the role of historical factors in shaping biodiversity and to develop predictive capacities for gauging how biodiversity will respond to our rapidly changing world...
Become a member
to network with others in the Biogeography world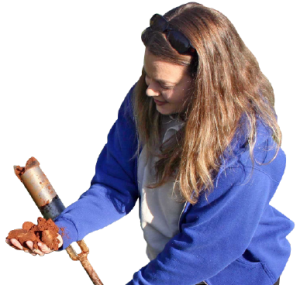 Latest News
Karen F
A new 3-year post-doctoral position at the Division of Conservation Biology, Landscape and Vegetation Ecology at the University of Vienna (cvl.univie.ac.at) is available. Check it out here...
Karen F
Job Posting - Senior Research Leader - Spatial Analysis & Data Science at the Royal Botanic Gardens, Kew, UK.
Karen F
Congratulations to Johannes Wessely - winner of The International Biogeography Society 2019 Dissertation Award! Check out the synopsis here...
Member Spotlight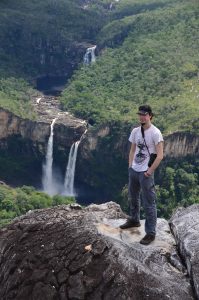 Marten Winter is the Scientific Coordinator of iDiv's Synthesis Centre in Germany and has been a member of the International Biogeography Society since 2009.