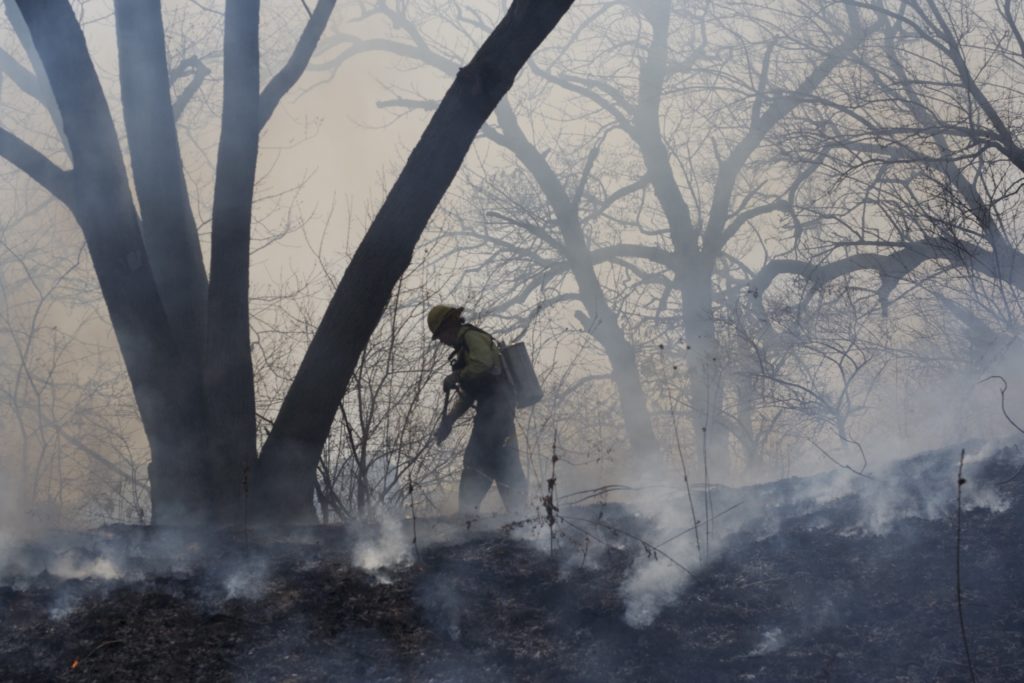 Biogeography is a dynamic and burgeoning field
that seeks to understand the role of historical factors in shaping biodiversity and to develop predictive capacities for gauging how biodiversity will respond to our rapidly changing world...
Become a member
to network with others in the Biogeography world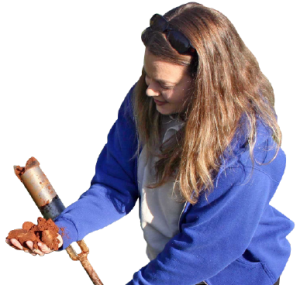 Latest News
Karen F
See the latest issue of Frontiers of Biogeography (Vol. 9, Iss. 3) and read about: Climatic variables determining Rhododendron sister taxa distributions and distributional overlaps in the Himalayas...
Karen F
Interested in highlighting your region by bringing the next International Biogeography Society biennial conference or off-year meeting to your location? Become a meeting host!
Karen F
Interested in organizing a symposium for our next Biennial meeting in Spain? Check out the details here!
Member Spotlight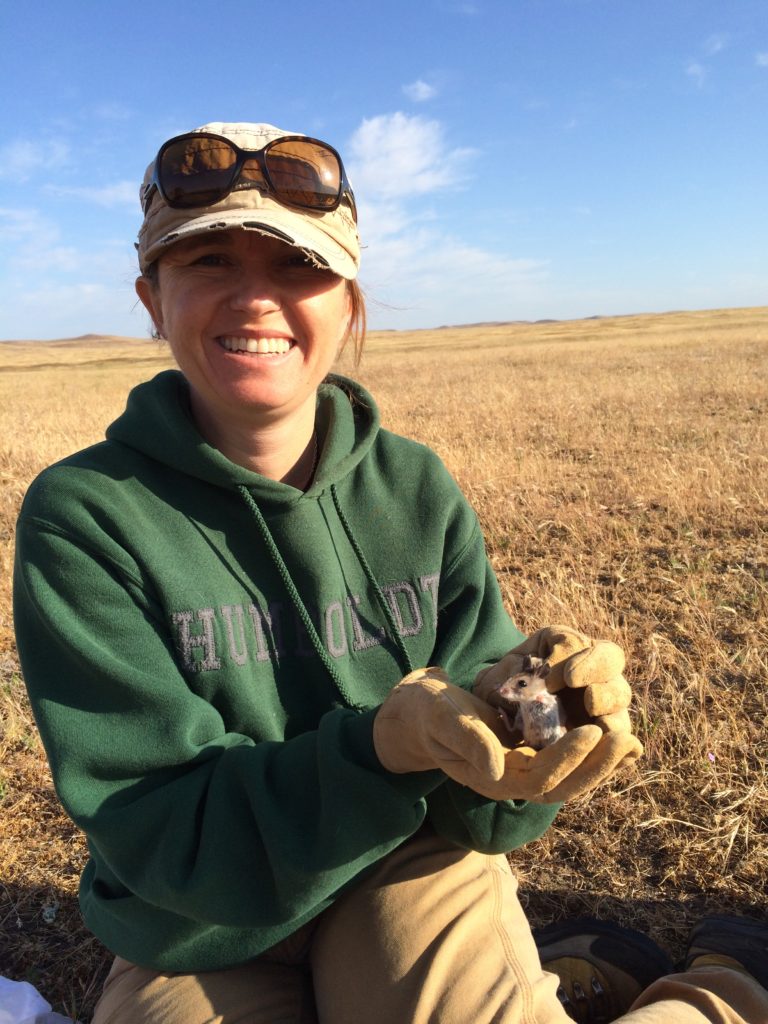 Jessica Blois is an Assistant Professor studying ecological and evolutionary responses to past, recent and future environmental change, at the University of California - Merced.