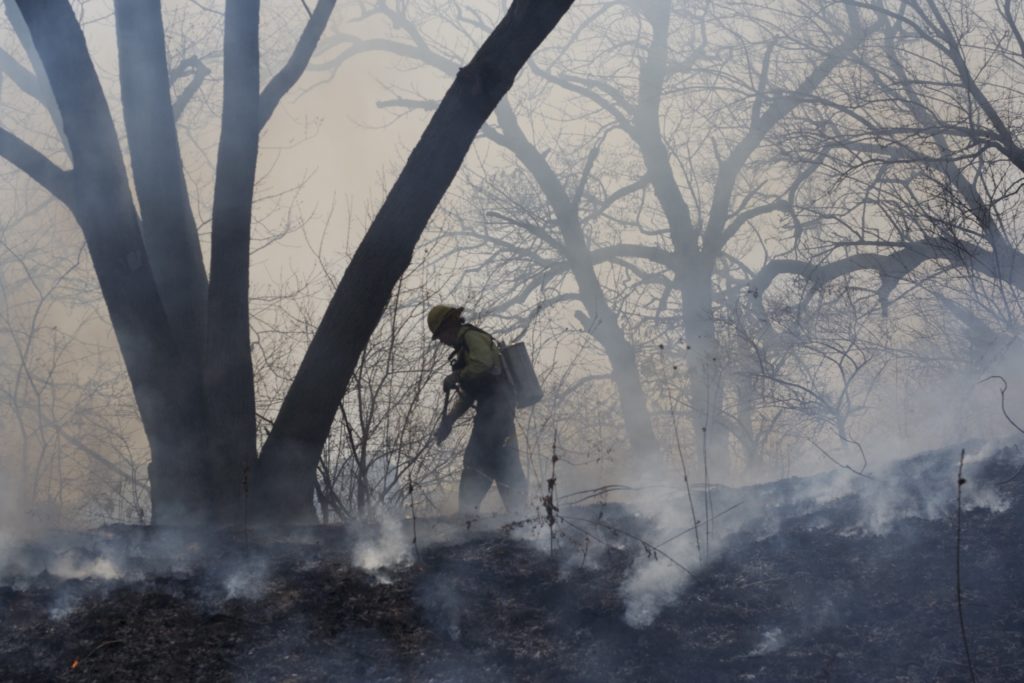 Biogeography is a dynamic and burgeoning field
that seeks to understand the role of historical factors in shaping biodiversity and to develop predictive capacities for gauging how biodiversity will respond to our rapidly changing world...
Become a member
to network with others in the Biogeography world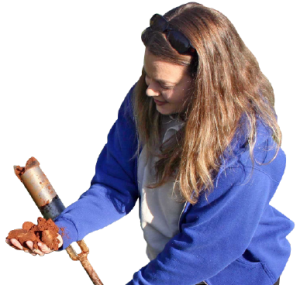 Latest News
Karen F
Frontiers of Biogeography sent out a survey at the end of last year. See the reviewed results on the summary news post.
Karen F
After feedback from 2019's IBS membership survey regarding symposium topics, we're pleased to announce the featured symposia for our 10th Biennial International Conference in Vancouver.
Karen F
A postdoctoral research associate position in population genetics and demographic modeling is available in the Department of Fisheries and Wildlife at Michigan State University.
Spotlight Video
Elisa Bonaccorso – meeting co-organizer of IBS Quito 2019
See more videos of International Biogeography Society members presenting their research.