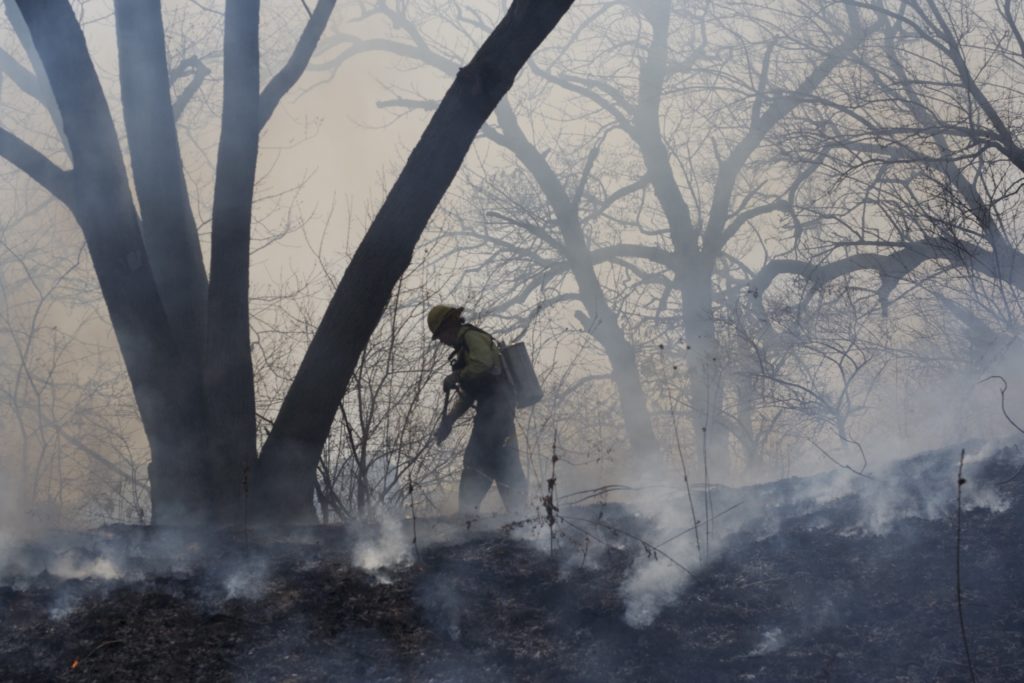 Biogeography is a dynamic and burgeoning field
that seeks to understand the role of historical factors in shaping biodiversity and to develop predictive capacities for gauging how biodiversity will respond to our rapidly changing world...
Become a member
to network with others in the Biogeography world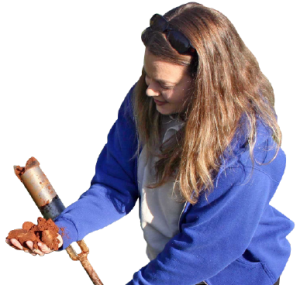 Latest News
Karen F
ECBC Amsterdam 2020 has been postponed to October 2-4, 2020 due to the spread of COVID-19, check out what this means for current abstracts.
Karen F
Congratulations to Dr. Jason Weir - recipient of the International Biogeography Society's MacArthur & Wilson Award, recognizing a relatively early career biogeographer for their notable, innovative contribution to biogeography.
Karen F
Have a great idea for a workshop? We're looking for proposals for workshops to be held on January 8 at IBS Vancouver 2021. See submission details here...
Spotlight Video
Elisa Bonaccorso – meeting co-organizer of IBS Quito 2019
See more videos of International Biogeography Society members presenting their research.