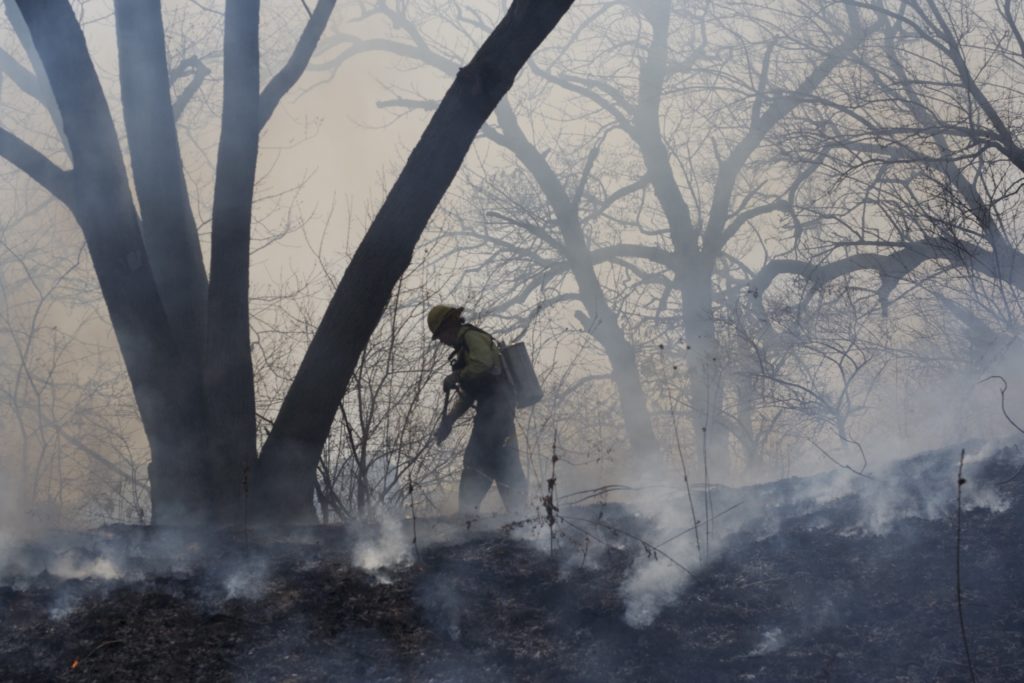 Biogeography is a dynamic and burgeoning field
that seeks to understand the role of historical factors in shaping biodiversity and to develop predictive capacities for gauging how biodiversity will respond to our rapidly changing world...
Become a member
to network with others in the Biogeography world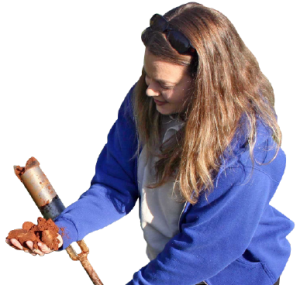 Latest News
Karen F
Have design skills? We're looking for some ideas for our 10th biennial's t-shirt and logo. Enter your design in the logo contest for Vancouver 2021!
Karen F
Join us in Amsterdam this April 2020 for our next off-year meeting focused on Early Career Researchers. See https://www.biogeography.org/meetings/amsterdam-2020/ for more details
Karen F
Recently present at IBS Quito 2019, or have other work you'd like to publish? Submit to Frontiers of Biogeography