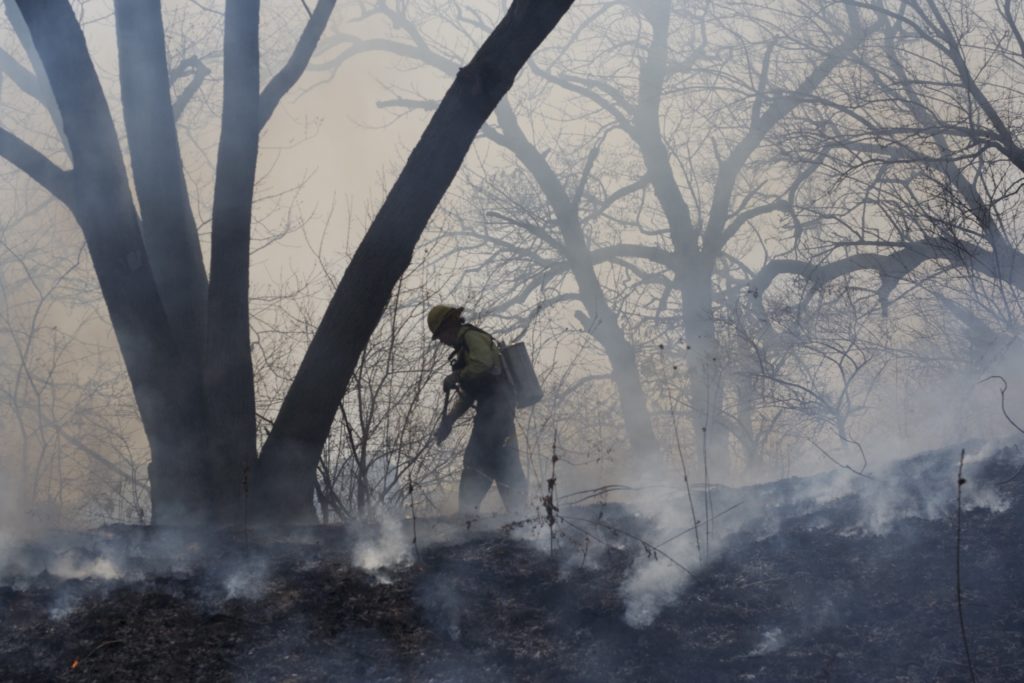 Biogeography is a dynamic and burgeoning field
that seeks to understand the role of historical factors in shaping biodiversity and to develop predictive capacities for gauging how biodiversity will respond to our rapidly changing world...
Become a member
to network with others in the Biogeography world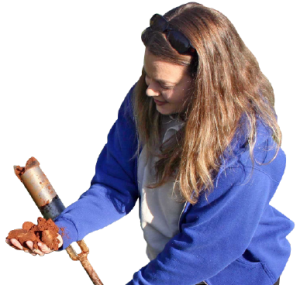 Latest News
Karen F
New issue of Frontiers of Biogeography is now out - see https://escholarship.org/uc/fb for articles on the central Amazonian river network, Antarctic king crabs, Dynamic Island Biogeography, climate change for amphibians, the diversity of British moths, and the importance of defining stability.
Karen F
With great sadness, the International Biogeography Society records the death of one of our founding members, and former IBS president, Professor Vicki Funk. In honour of her contributions to the society, and to the field of biogeography, we have created a student travel fund in her name.
Karen F
Registration is now open for the Early Career Biogeographers Conference in Amsterdam, this coming April 17-19, 2020.  See more information on the conference webpage and register now!