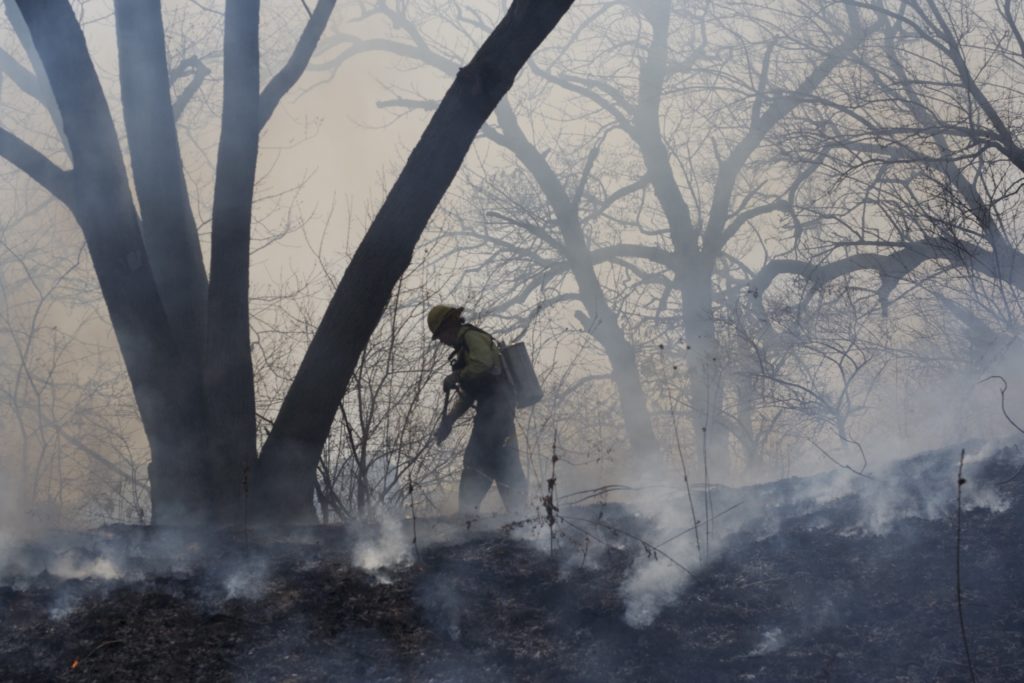 Biogeography is a dynamic and burgeoning field
that seeks to understand the role of historical factors in shaping biodiversity and to develop predictive capacities for gauging how biodiversity will respond to our rapidly changing world...
Become a member
to network with others in the Biogeography world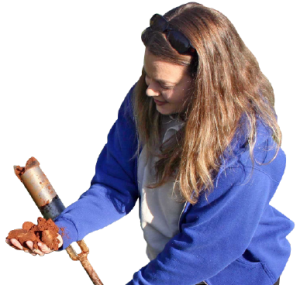 Latest News
Karen F
Congratulations to Johannes Wessely - winner of The International Biogeography Society 2019 Dissertation Award! Check out the synopsis here...
Karen F
As we gear up for another fantastic biogeography conference - this time in Malaga, Spain - abstract (Sept 26) and registration deadlines are coming up fast! Post this flyer in your departments or list-serves to help get the word out!
Karen F
PhD position in Macroecology/Palaeoecology at the University of Bergen. Study to what extent humans affect ecological patterns and processes.
Member Spotlight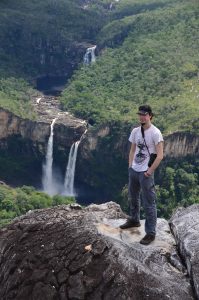 Marten Winter is the Scientific Coordinator of iDiv's Synthesis Centre in Germany and has been a member of the International Biogeography Society since 2009.