Donations help the society encourage the exchange of ideas, collaboration, and education – fostering connections between scientists and supporting educational efforts in the field of biogeography.  Because science is an underfunded area in many regions, particularly today, donations from members like you are welcome and needed to promote International Biogeography Society programs.
You can help make a difference by supporting any of our current target areas: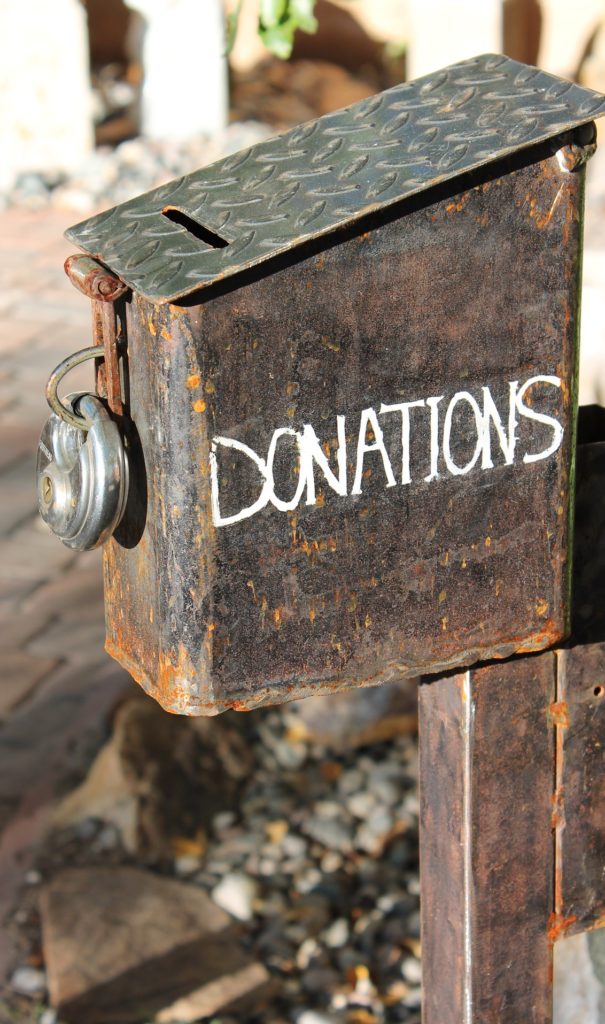 Membership donations:  Help a new student or developing country biogeographer benefit from membership (e.g. 30 USD)
Student Travel Support:  Helps bring students to the latest society conference or attend a workshop
Long Term Fund:  Add to the long-term investment fund – a base for future student support and other long term projects
Frontiers of Biogeography:  Support Frontiers as we work hard to establish this open-access and affordable biogeography journal
General Fund:  Allows the most flexibility towards needs as determined by the IBS board
Please consider making a small gift of any amount by clicking below.