IBS Malaga 2019 – How to get there…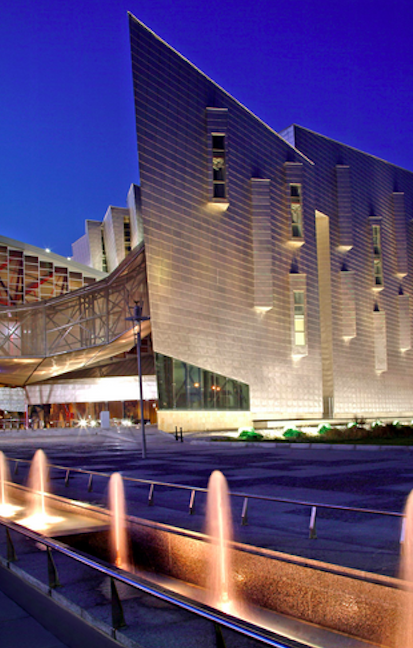 Symposia, concurrent sessions and poster sessions of the 9th Biennial Conference of the IBS will be held at the Palacio de Ferias y Congresos de Málaga (FYCMA).  The Conference Centre is located 9 km away from the Málaga International Airport, and 3 km away from historic downtown Malaga.
Málaga City has a great information page at http://www.malagaturismo.com/en .  If you're looking for information about the city, and how to get around, you should check out their site.
The Málaga-Costa del Sol Airport has connections to major cities worldwide and is located approximately 9 km from the conference venue.  Currently, more than 60 airlines use its facilities.  Assuming your accommodation is near the historic district, the following directions apply.
Málaga-Costa del Sol Airport
Avenida del Comandante García Morato, S/N
29004 Málaga
Telephone +34 902 404 704
Email: infoagp@nulle-externas.aena.es
Website: www.aena.es
Rental Car (from airport)
Málaga airport is located to the south west of the historic center of Málaga, in the Churriana district.  The airport and the city are linked by the E-15 motorway, which bypasses Málaga, and Velázquez Avenue, which leads directly to the city centre.
Bus (from airport)
Company: Empresa Municipal de Transportes (EMT).
Express Line A connects the city centre to the airport in just 15 minutes.
The airport stop is at the T3 Terminal.
Floor 0. Arrivals. In front of the transport interchange.
Frequency: every 15 minutes.
First bus (from Málaga) at 6.25 a.m.
Last bus (from the airport) at midnight.
www.emtsam.es
Telephone: +34 902 404 704
Railway (from airport)
Company: RENFE
The C1 line connects the airport to the city centre and María Zambrano station (AVE network) in 15 minutes.
The airport stop is at Terminal 2. Frequency: every 20 minutes.
First train (from Málaga) at 5.45 a.m.
Last train (from the airport) at 11.45 p.m.
www.renfe.es
Telephone: +34 902 24 02 02
Taxi (from airport)
Airport taxi ranks: Terminal 3 Floor 0. Arrivals
Radiotaxi tel. no.: +34 952 04 08 04
Unitaxi tel. no.: +34 952 33 33 33
Málaga's María Zambrano Station is connected to Spain's 's major cities through the Spanish High Speed ​​(AVE) network, and is centrally located and connected to other forms of transport.
Address: Explanada de la Estación, s/n. 29002. Málaga
Timetable: 6:10 a.m. to 11 p.m.
Information: +34 902 24 02 02
Information for the Disabled: +34 952 36 02 02
Left luggage office opening hours: 6 a.m. to 11.30 p.m.
Bus lines: 1, 3, 4, 10, 16, 20, 27, A, N1, Circular 1 y Circular 2
Distance from airport: 9 km
Distance from port: 2 km
RENFE (National Railway Service) website: www.renfe.es
The bus station is centrally located right next to the train station, as well as on the airport bus route and operates with companies that have routes to destinations to the cities and villages of Malaga, Andalusia and other parts of Spain. It also operates with companies that serve routes to and from Europe and can even provide tickets and stop offs for the north of Africa.
Address: Paseo de los Tilos s/n. C.P. 29006 Málaga
E-mail: estbus@nullstea.com
Information on destinations, bus companies, prices, timetables of the different intercity routes
Central switchboard: 952 35 00 61
Webpage: www.estabus.emtsam.es