Fieldtrip – Oostvaardersplassen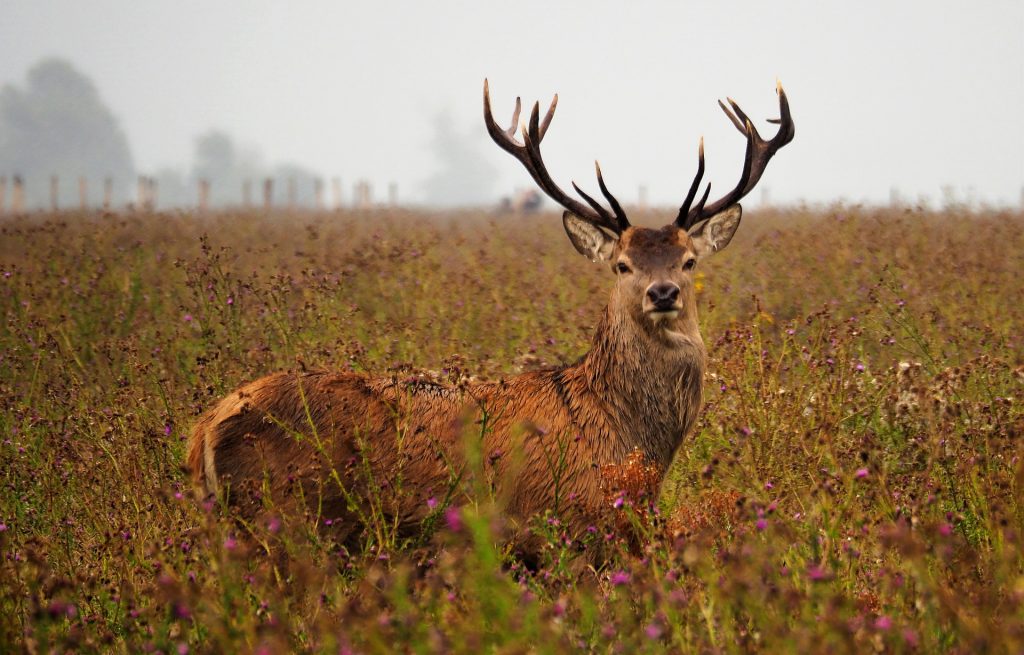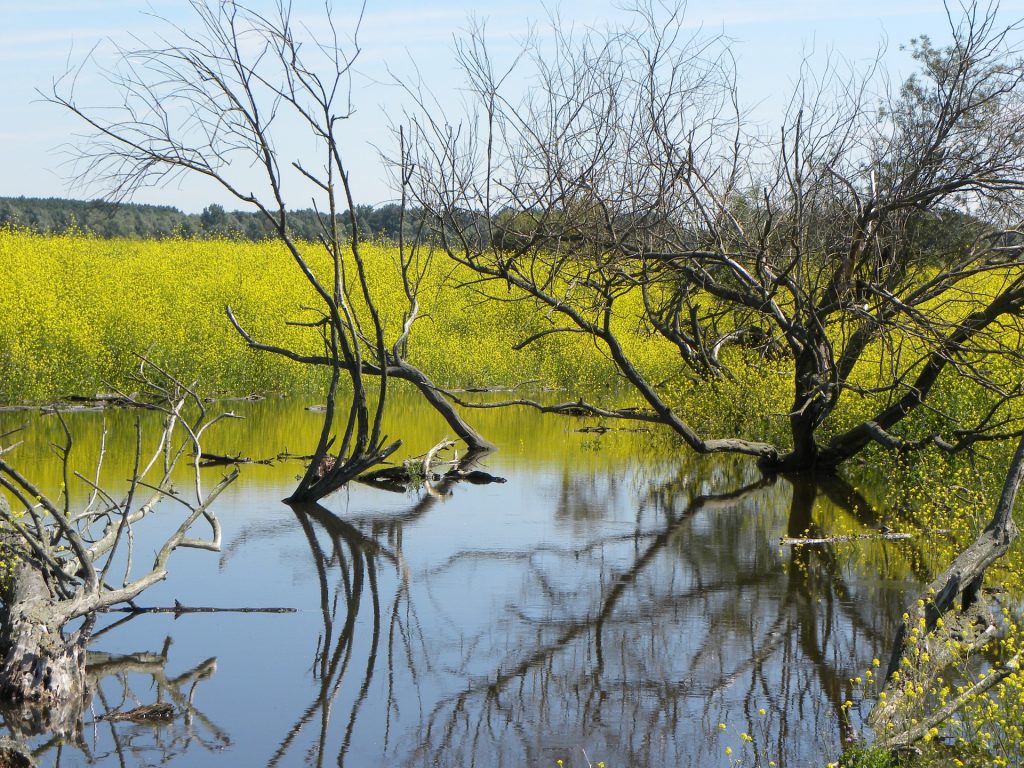 Full Day trip to Oostvaardersplassen – a 6000 hectare nature reserve ~20 km from Amsterdam.
Date:  April 19, 2020
Cost:  $70 (lunch & transportation included)
The Oostvaardersplassen is a protected wetland in the Netherlands, covering about 56 km2. It consists of a large swamp area with reed plains, rugged grasslands and ponds, surrounded by forests.  Originally planned as an industrial park in 1968, from land reclaimed from the sea, the Oostvaardersplassen nature reserve has been both a celebrated and controversial experiment in 'rewilding'.  Visit with Jens-Christian Svenning – rewilding expert – and  Frans Vera – leader of the group of ecologists that helped to establish the area as a nature reserve – and learn about the area's history, focusing on the effect of grazing animals on landscapes and landscape dynamics through time, and the idea of 'rewilding'.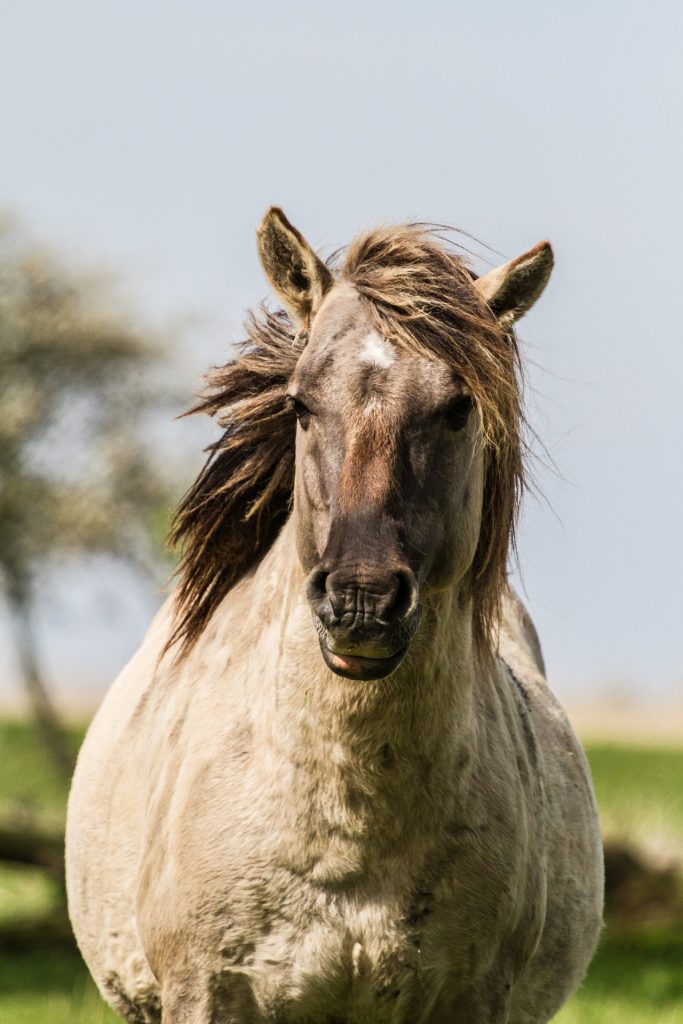 Trip will be a combination of walking and eco-car tour.