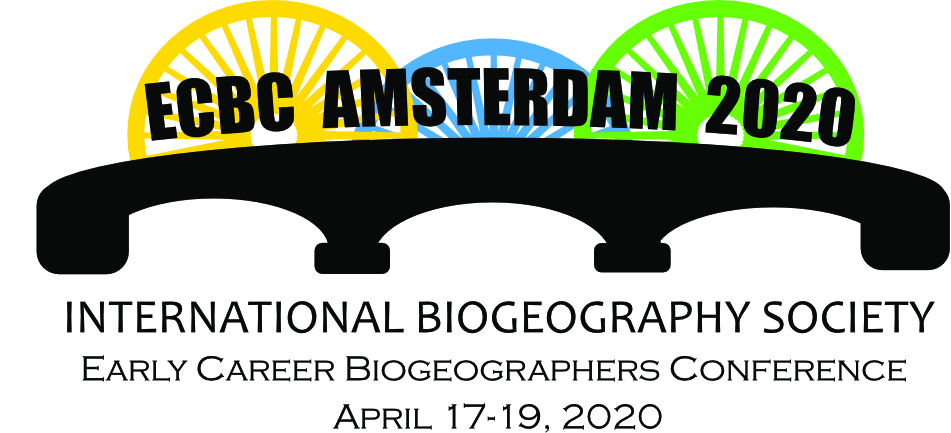 We expect to have ~70 spaces available for posters, and ~136 spaces available for oral presentations.
Poster spaces will be filled on a first-come, first-filled basis.
Oral presentations will be filled after a review of submissions, after January 21 deadline.
Details on format and size of poster presentations will be given in the coming months.
Deadline for consideration for a talk was January 21st (abstracts are currently being reviewed).  The abstract submission system is still open, however newly submitted abstracts will be considered for posters only.

Expected Notification date = February 3, 2020.