IBS Vancouver 2021 – How to get there…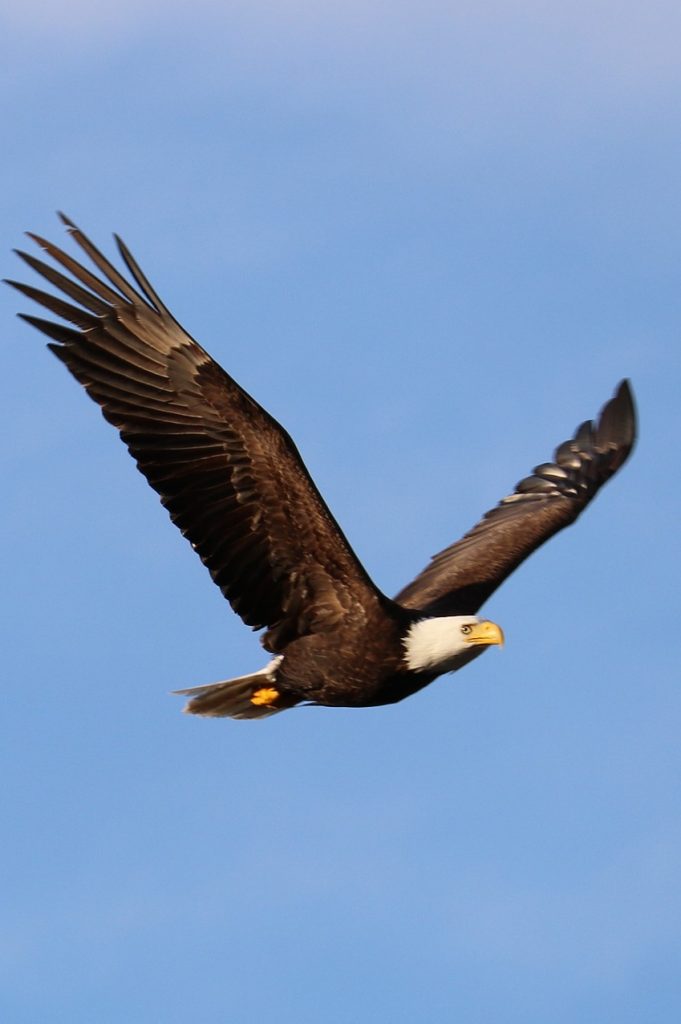 Symposia, concurrent sessions and poster sessions of the 10th Biennial Conference of the IBS will be held at the Vancouver Convention Centre.  The Conference Centre is located 14 km away from the Vancouver International Airport (YVR), and located on the waterfront in downtown Vancouver.
Scroll down the page for directions on how to get to Vancouver, BC, Canada.  If coming in via YVR Airport – please click the 'directions to Venue' for local transport options :
By skytrain:
Take the Canada Line downtown.  Trains leaving every 4-10 minutes, cost is between $3.75 and $8.75 (dependent on day, and direction), and take 25 minutes.  Download full details here: Vancouver Airport Skytrain
Note:  If taking the reverse trip to YVR airport from downtown, be sure the train says Vancouver YVR (and not Richmond)
By taxi:
Approximately $35-45, and takes about 19 minutes (depending on time of day).
By Bus:
Whistler Shuttle Bus operates on demand between YVR and the convention centre.  Trip takes 1 hour.  Price not given.
If you're arriving by air, you'll most likely be flying into Vancouver International Airport (YVR). Located 25 minutes skytrain ride from downtown, which is about 14 km from the airport. There are more than a dozen international flights in and out of YVR every day, with 22 bound for the United States. For an estimate of how long it might take to fly to Vancouver, see the international flying times map in the convention centre's map section.
Canada is a vast country, so if planning to arrive by train (which is very scenic) make sure you allow enough time as it is not high speed.  E.g.  Toronto to Vancouver takes 3 days.
Within Canada:
ViaRail offers options to get to Vancouver from major cities in Canada, including Toronto, Edmonton, Winnipeg, Montreal and Halifax.
Visit the ViaRail website for all the information on routes, fares and schedules.
From the US
The United States equivalent to ViaRail is Amtrak and one of their most popular routes is Seattle to Vancouver. There are two round-trip trains every day.
Amtrak's website has further information on fares for this journey.
The inter-city bus line within Canada is Greyhound bus lines, also available from Seattle, USA.