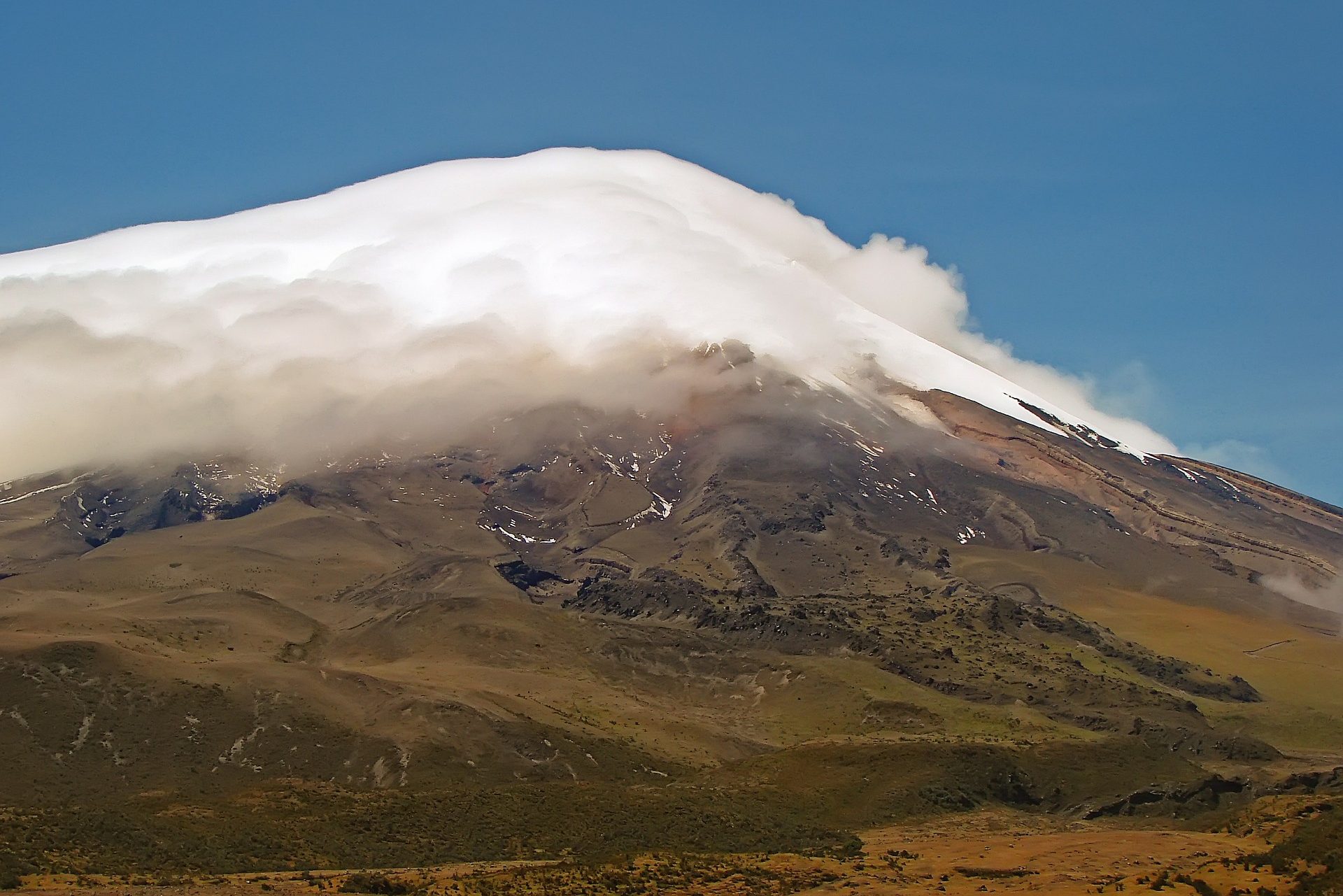 2019 IBS Special Meeting – Ecuador
Join us in celebrating the 250th anniversary of Humboldt's Birthday in Quito, Ecuador!  Hosted by the Universidad San Francisco de Quito (along with the partner institutions Universidad Regional Amazónica IKIAM, Instituto Nacional de Biodiversidad and the University of Amsterdam), the meeting will be a great opportunity for biogeography researchers to meet and share their studies and ideas, while celebrating one of the founding fathers of biogeography!
The meeting will take place between August 5-9th, 2019 – we hope to see you there!